The Dance Stage Teaching Program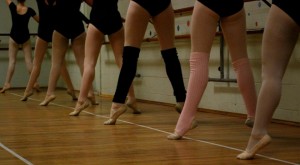 Upon complete of Ballet 8, serious and interested students will be invited to embark on our teaching program. The students will start off to be an assistant teacher in classes after which he or she will be guided to undertake their own classes.
The students will also be taught in all aspects of teaching Classical Ballet including music, anatomy, choreography and stage craft.