Our Ballet Program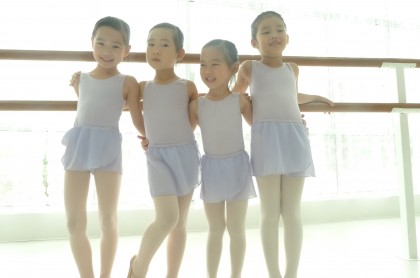 Structured Syllabus
Student Enjoyment
Creative Teaching
Language Development
Musical Development
Physical Development
Performance Opportunities
Competition Participation
International Exposure
We are conveniently located in Connaught Ave, Cheras, Kuala Lumpur, Malaysia.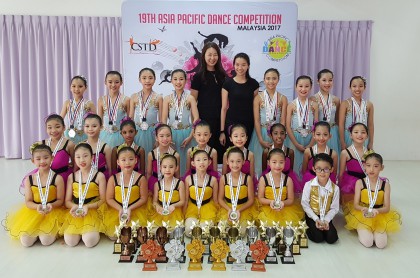 Dancing for toddlers
TDS Ballet Program for Children
TDS Ballet Program for Teenagers
TDS Pre-professional Program
TDS Competition Team Training
CSTD Classical Teacher Training
Why Choose Us ?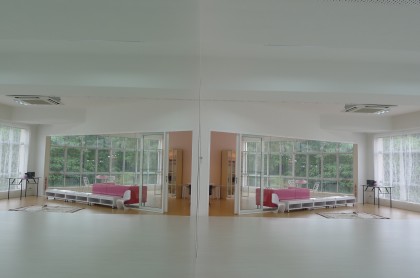 1

All-rounded Ballet Program

We have a comprehensive ballet program which is aimed at developing an all-rounded dancer. It is the first school in Malaysia to emphasis this aspect.

Our principal has more than 18 years of teaching experience in Singapore and Malaysia. She will be able to inspire and bring the best out of your child using her experience from teaching children from vast variety of nationalities and backgrounds.

Our 1000 square feet Allegro studio is fitted with a professional sprung floor system. This essential for the safety of your children. Also, the school is cleaned twice weekly to ensure that the cleanliness is of a high standard

4

Stage Concept Studio Design

Our Allegro studio is design based on the concept of a stage. It has a huge waiting area housed right inside the studio for students to warm up while waiting for their class. This waiting area is also big enough to house audience for mini recitals scheduled to be held regularly as part of the ballet program.


5

We Take Care of The Family

Our parents lounge is located at a convenient location (in between the 3 studios) where parents can relax over a cup of coffee and browse through newspapers and magazines while waiting for their children. There is also a corner for children to sit down to read a book or do some coloring and drawing.